100% dedicated bare metal cloud computing that's
up to 78% cheaper than virtualised AWS products.
CHOOSE YOUR PRIVATE CLOUD COMPUTE PLAN
The World's Highest Performing Processors.
We chose AMD because they crunch today's modern parallel workloads best. EPYC brings more cores, memory and PCIe bandwidth to the table than anything else. Let us handle the hardware. You stick to what you do best.
128GB RAM. As A Starting Point.
Our lowest plan features 128GB of RAM. Our highest plan features half a terabyte. AWS, GCP and Azure charge a small (sometimes a large) fortune for these kinds of specs.
More Storage.
We've included storage as standard, without charging you more for the privelege. Blazing fast NVMe m.2 Operating System drives plus cavernous hard drive storage drives give you the best of both worlds, and plenty of it.
There is a genuine alternative to mediocre and expensive.
Faster, better, more for less? It's how we roll.
BARE METAL SERVERS = 100% DEVOTION
Our bare metal CPUs are fully dedicated to you and your workloads. The age of shared compute and resources is over.
Stop risking your data, security and sanity.
SERVER LOCATIONS
Low latency means less wait-and-see.
Servers in key locations, worldwide.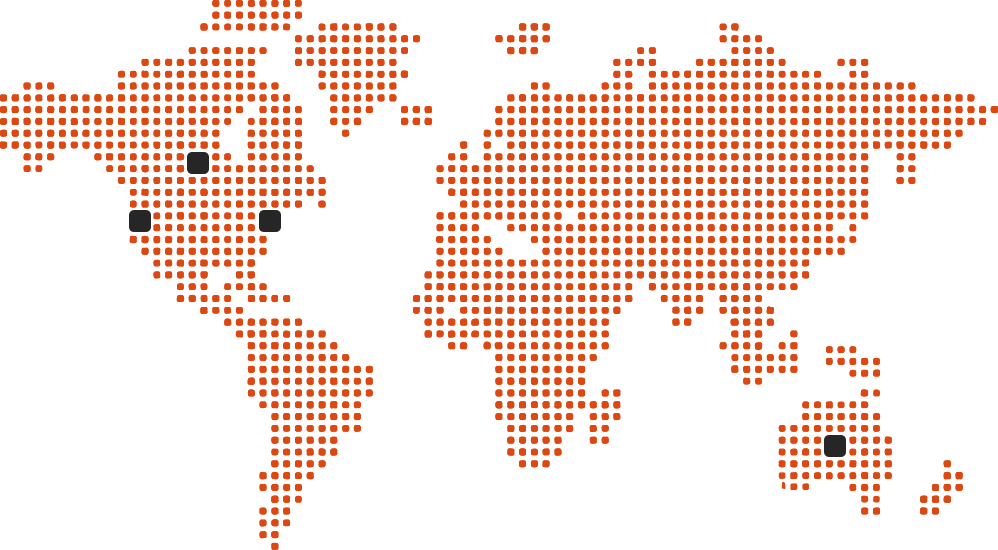 PREMIER HARDWARE PARTNERS

READY TO GET STARTED, OBLIGATION FREE?